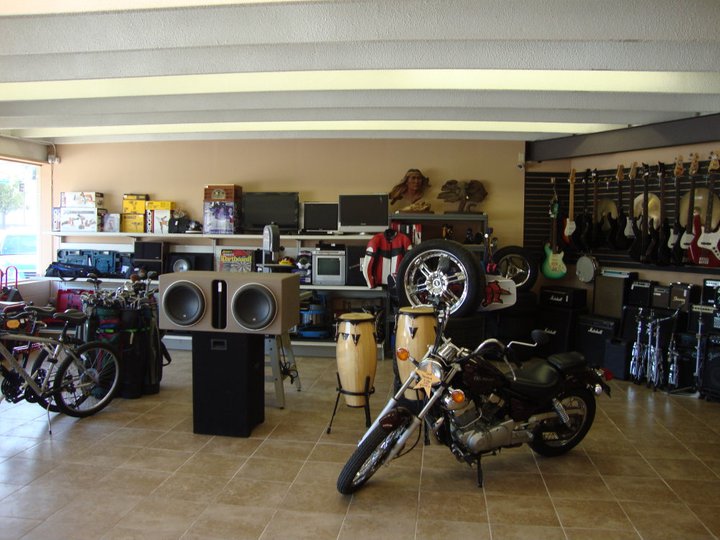 Our Store
Our new retail location on NW 13th Street at 16th Avenue is a clean, comfortable, and friendly environment where you can find all sorts of quality merchandise. Lots of our items are in like new condition, plus you'll save quite a bit compared to the regular retail price in the chain stores.
Midtown Jewelry & Loans offers a huge variety of items for sale. If you're looking for jewelry, well that's our middle name. We also carry watches, electronics, musical instruments, sports equipment, industrial grade tools, artwork, unique one-of-a-kind items, and a whole lot more. Please enjoy browsing through our gallery below, or better yet, come by and visit as we stock new items daily.
We're open Monday-Friday 10 am to 5 pm, and we're right next to Starbucks.